Your tiles can look new again!
Do you have dirty tiles or dirty grout? Stained stone? Mould or algae growing on your patio? Slique can help. Our specialist cleaning services for stone, tiles and grout will get your surfaces looking like new.
There are many reasons why tiles get dirty. Grout haze or chemical residue could be sitting on the surface, collecting dirt and grime. Textured tiles especially tend to get dirt embedded into the texture, making them very hard to clean. Stone, grout, and absorbent surfaces that are exposed to spills or moisture can cause sub-surface staining.
Even using the wrong cleaning products could actually be making the tiles dirtier (don't worry, we'll tell you the best and EASIEST way to keep your tiles clean once we've got them looking pristine!)
Deep Dirt Extraction is our specialist deep-cleaning service that can remove dirt, stains, grout haze, mould, and grime from your stone, tiles, or grout to make them look like new again.
Stone Cleaning
Whether your problem is staining, mould, or just general dirtiness, Deep Dirt Extraction can remove the contamination and make your stone look like new again.
Stone surfaces are absorbent, and as such they can stain. Even the dense hard materials like granite are absorbent, and when liquids are left to sit on the surface they will penetrate into the surface and cause staining. On the other end of the spectrum highly absorbent stones like limestone and sandstone can very quickly stain, and these stains can penetrate very deeply making them much harder to remove.
Mould and algae growth is also a common problem on stone – and the more absorbent a surface, the more prone it is to mould and algae growth. Stone surfaces are also susceptible to grout haze, surface dirt and grime, and rust. Whatever the issue is Slique has a process to resolve your problem.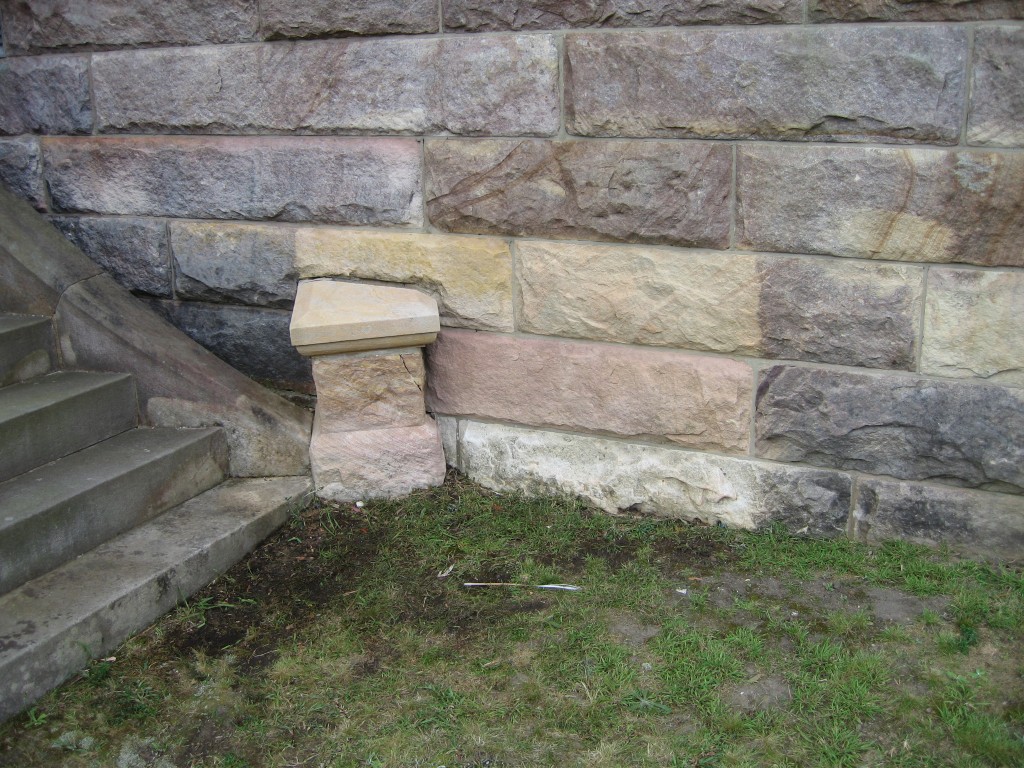 Tile Cleaning
Ceramic and porcelain tiles are very dense, hard, generally very low absorbency materials the most people believe will be very easy to keep clean. While some tiles are very easy to maintain others are not, for a number of possible reasons.
The most common issue we see around tile cleaning is grout haze. Even easy-to-clean tiles become impossible to clean if there is a layer of grout haze over its surface! The grout haze will catch dirt and grime, stain, and become very difficult to clean.
Slique can remove grout and construction residues which can turn difficult to clean surfaces into easy clean surfaces.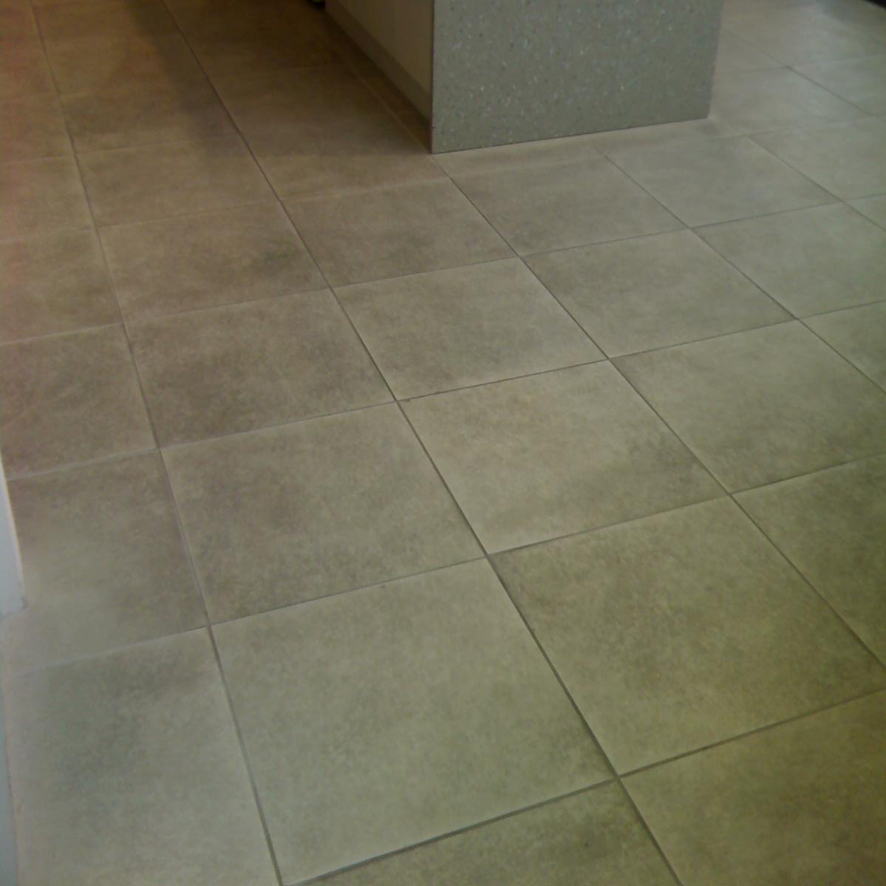 Grout Cleaning
Regardless of stone or tile type the common feature is always grout.
Dirty grout can greatly influence the overall appearance of your floor. Discoloured grout can even make the tiles look a different colour!
In NZ grout is generally laid recessed rather than flush, which leads to dirt and grime from the tiles being pushed into the grout joints and collecting there. This is especially problematic when the grout is absorbent as grime can soak into the joint and stain.
Once it's dirty, grout can be very hard to clean. We have been to many homes where people have given up after breaking toothbrushes trying to clean their grout, but we can tell you there is a better way!
Slique can remove dirt, grime, and staining from grout joints to return them to their original colour.