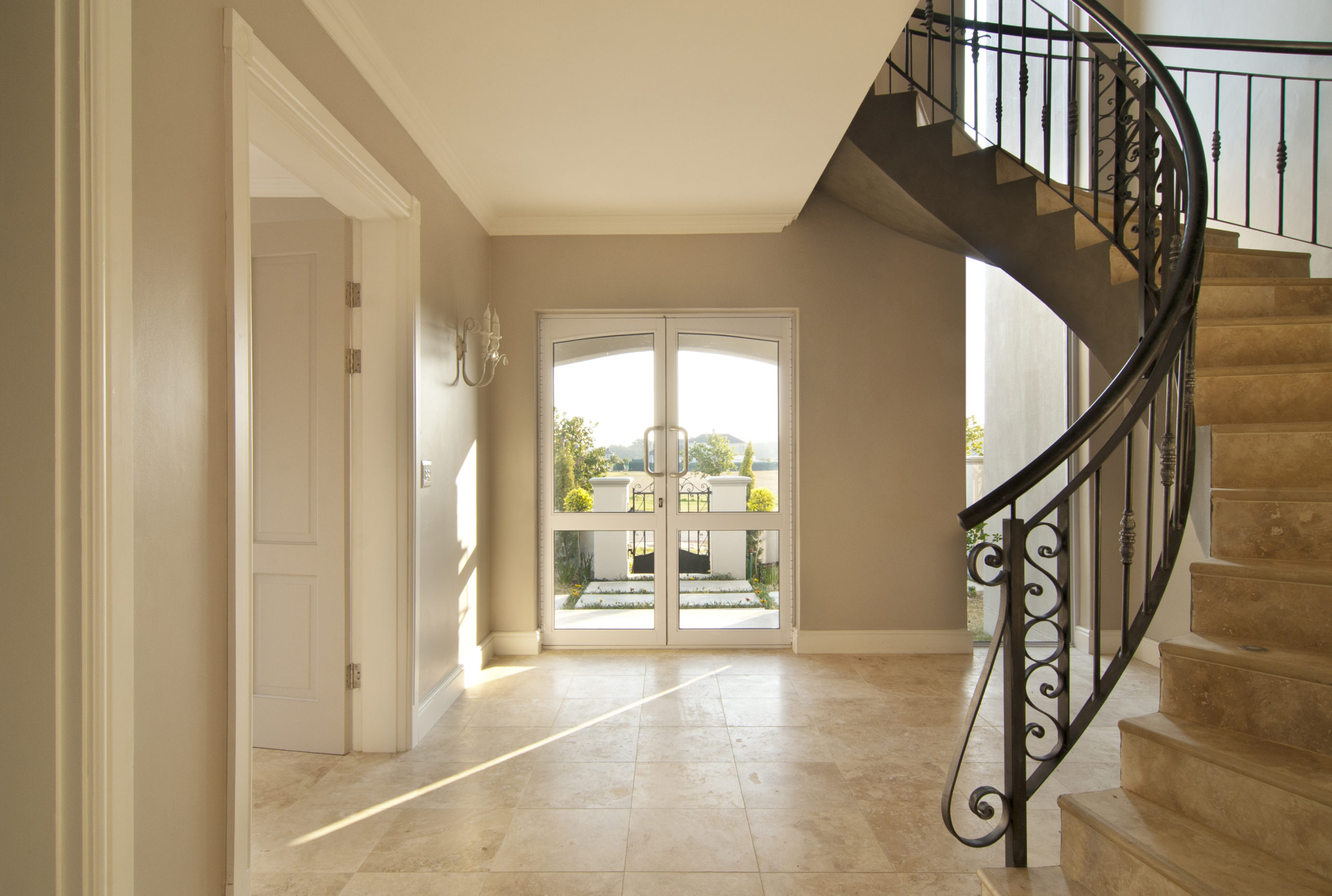 A grand tiled entrance, kitchen or dining area can be the main feature of your home. 
Tiles are a low-maintenance flooring choice for interiors, and with correct care will stay in great condition throughout their lifetime.
One of the main issues we see with indoor stone or tile floors is caused by grout haze residue from when the floor was installed. It's usually hard to see grout haze, but the effects are clear if you floor is hard to keep clean, or retains footprints and other marks.
Marble and limestone floors are stunning, but the acid-sensitivity of these surfaces means they can need a little extra maintenance as they will etch or dull with wear.
Slique's top tip for tiled floors is to use as little water as possible when cleaning – avoid wet mopping! Too much water on these stunning surfaces will make the grout and sometimes also the tiles appear dirtier, not cleaner. 
Solutions for Indoor Floors: