Dirty, sticky, hard-to-clean tiles
There is nothing more frustrating than having a beautiful selection of tiles or stone installed in your home and discovering that the tiles are very difficult to keep clean.
Our expectation with a tiled floor is that it is beautiful, hard-wearing, long-lasting, and easy to keep clean. While different stone and tile types have different characteristics that can change how they need to maintained, there are a number of external factors that could be making your surface hard to keep clean.
Grout haze on the surface of the tiles can attract surface dirt and discolour.
The texture of a non-slip tile can grip dirt and grime in the surface and be very difficult to remove.
The absorbency of the tile might take in moisture and staining and discolour.
An incorrectly applied sealer or coating can give a patchy appearance and attract surface dirt and grime.
Poor cleaning processes might be ineffective in removing general dirt and grime, or even helping create the problem – click here to visit our Tile Cleaning Advice section.
Whatever is causing your dirty tiles, Slique will be able to diagnose it and fix the problem, returning the surface to a pristine state that is able to be easily cleaned over time.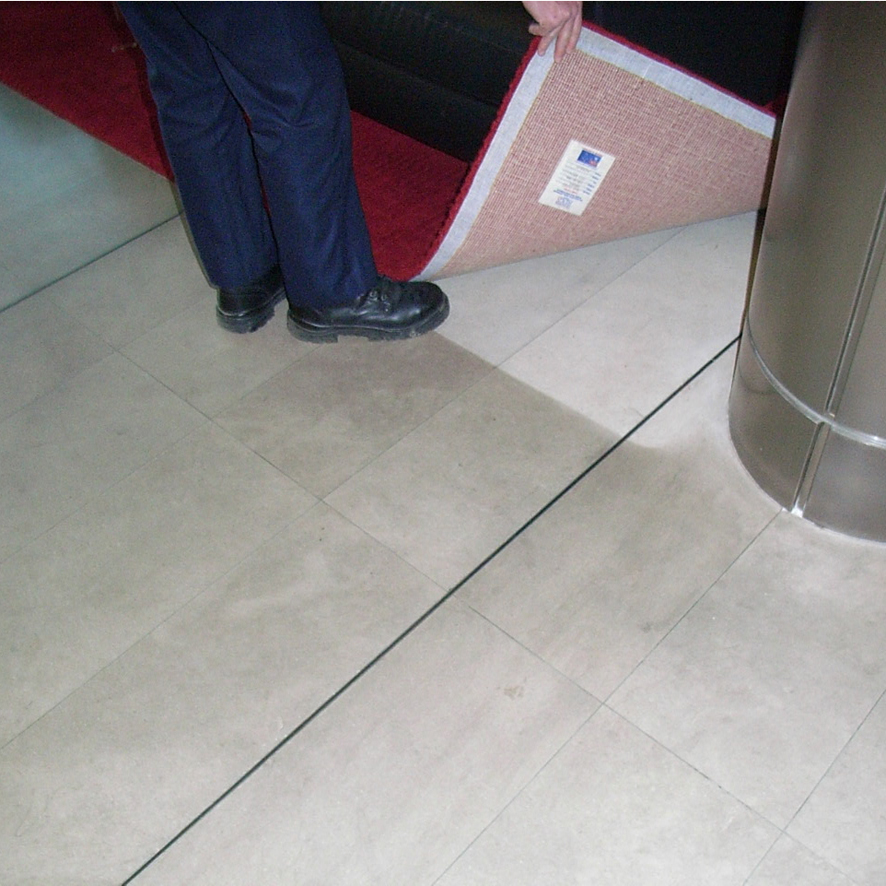 Only the central tile has been professionally cleaned

Dirty terracotta tiles before tile cleaning

After tile cleaning, the terracotta looks fresh and clean